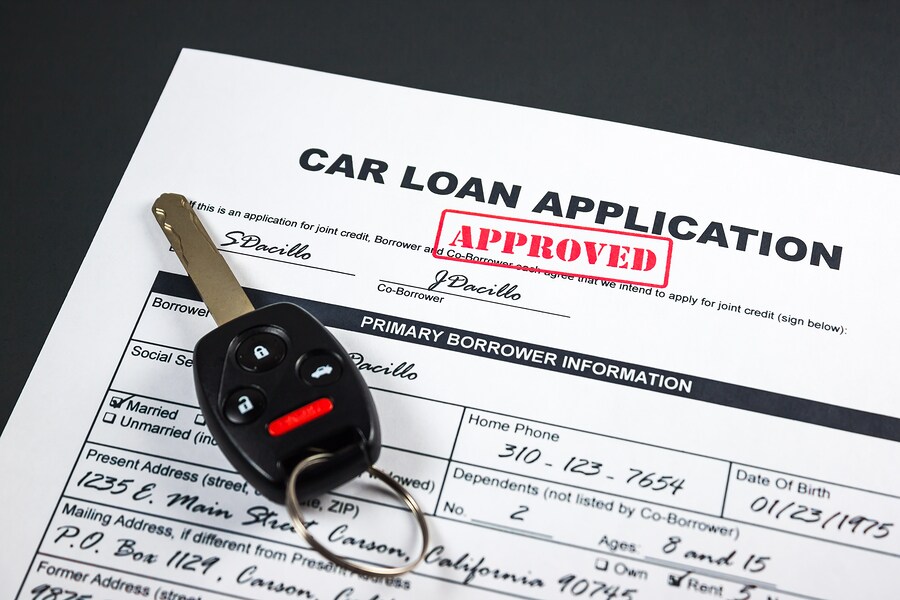 Buy vs. Lease at Sansone Mazda in Avenel, NJ.
Exploring Whether To Buy or To Lease a New Mazda is Right For You here at Sansone Mazda
To buy, or not to buy (and lease instead), that is the question that we are asking our customers who are currently in the market to purchase their favorite new Mazda! This is certainly an important question that automotive shoppers will have to ask themselves when they are getting ready to purchase their next vehicle here at Sansone Mazda, so we are encouraging our customers here in Avenel and also throughout the nearby areas of Woodbridge, Linden, Perth Amboy, Elizabeth and Edison to give this some thought ahead of time.